I am text block. Click edit button to change.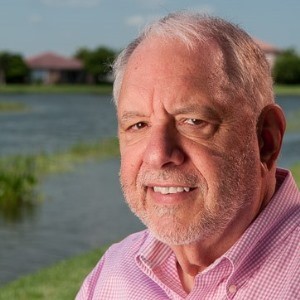 Richard S. Granat, Esq.
Managing Partner
Richard is the Managing Partner of Granat Legal Services, L.L.C., the publisher of the MDFAMILYLAWYER.COM web site. He provides direct assistance to clients and coordinates the work of other attorneys in the firm. Read More.

Lynette Mahanney
Paralegal Manager
Lynette has over 15 years experience with Granat Legal services, L.L.C. in managing our paralegal support team.  Lynette is a graduate of the University of Maryland, has extensive paralegal experience and was previously employed with Kubovcik & Kubovcik, a Washington DC law firm specializing in patent and trademark law.

Gregor Weeks
Chief Technology Officer
Gregor is a graduate of the University of Scranton and has completed his J.D. at the University of Maryland School of Law. As chief technology officer, he manages the MDFAMILYLAWYER technology platform. He is also the architect of the DirectLaw virtual law firm platform. Gregor has worked with Granat Legal Services, L.L.C., since the MDFAMILYLAWYER web site launched in 2002.  Gregor was previously an Intranet Administrator with Planning Systems, Inc. and Technical Assistant at the Office of Naval Research.