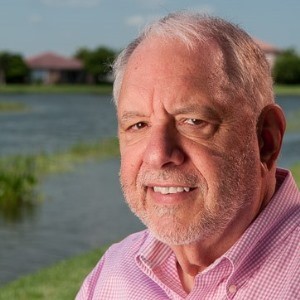 Richard S. Granat, J.D.
Welcome to MD Family Lawyer.com –Maryland's first online law firm that provides fixed fee legal services in family law and other common legal problems. Our proprietary online technology enables our law firm to offer you low cost legal services that are fast and convenient.
Our passion is helping people divorce peacefully and get on with their lives, without spending thousands of dollars on legal fees. If you have children, the money is better spent on your children rather than on legal fees.
In 2002, we developed an online technology platform to enable the delivery of low cost legal services over the Internet. We are unique in the State of Maryland.
We provide you with all of the forms you need plus legal advice for a fixed fee. When you purchase legal forms from a legal forms website you do not get any legal advice or guidance of any kind. Compare our service to what you get from a typical legal forms website.
Professional Background
I am the author of "How to Do Your Own Divorce in Maryland, Virginia, and the District of Columbia," and "Divorce: A Do-It-Yourself Manual For Marylanders." I am a member of the Maryland Bar and District of Columbia Bar.
I have served as Co-Chair of the ELawyering Task Force of the Law Practice Management Section of the American Bar Association, whose mission is to help lawyers deliver affordable legal services over the Internet to clients of moderate income. I have also served as a member of the Standing Committee on the Delivery of Legal Services of the ABA, which is concerned with developing new methods of delivering legal services to people of moderate means.
In addition, I have been:
www.mdfamilylawyer.com
Richard S. Granat, Esq.
Granat Legal Services, L.L.C.
550 M Ritchie Highway, Suite 220
Severna Park, Maryland 21146
[We are a virtual law firm and only provide legal services on-line. The best way to reach our law firm is by email or phone]
PH: 410-204-4859
You can schedule a free 15-minute strategy consultation. Click Here.
The most secure way to communicate with our firm is through our secure client portal, which you can get to by registering here.
For brief questions about Maryland family law don't hesitate to use our free 15 Minute Telephone Consultation.

Support: Phone: 410-204-4859 |

Last Revised: March 1, 2023

50 M